Services & Rates
Therapeutic Massage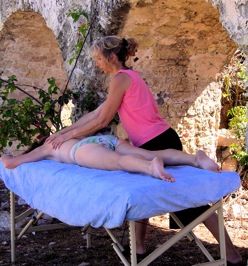 Relax and Re-Energize!
Rhonda blends a variety of techniques with 25 years of experience to create a therapeutic massage just for you. She is skilled at working with injuries, chronic tension and pain and also gives a soothing relaxation massage. She includes Deep Tissue, Swedish and Sports Massage, Structural Integration, NMT and Energy Balancing.
Melt away chronic tension for a greater sense of well being. Massage increases circulation allowing injuries to heal and enhances immune function. It balances your body, calms your mind and frees blocked energy allowing greater clarity, creativity and productivity. Give yourself or a loved one a gift of health.
Testimonials:
"The combination of Rhonda's magical, intuitive hands and loving heart keep me relaxed, grounded and pain free. My weekly massage is one of the highlights of my week."
Leslie Repp
"I find that Rhonda has a special understanding of what my body needs and provides the right amount of therapeutic touch to ease whatever is going on in my body."
Diana Hough
Peace in the world begins with peace within!
Nutritional Consultation
Initial Evaluation and Recommendations for $200 - Includes 2 - 1 hr sessions
Did you know that 95% of us have nutritional deficiencies?
Did you know that we come into contact with over 60,000 chemicals a day?
Degenerative diseases are on the rise. It's time to take charge of your health.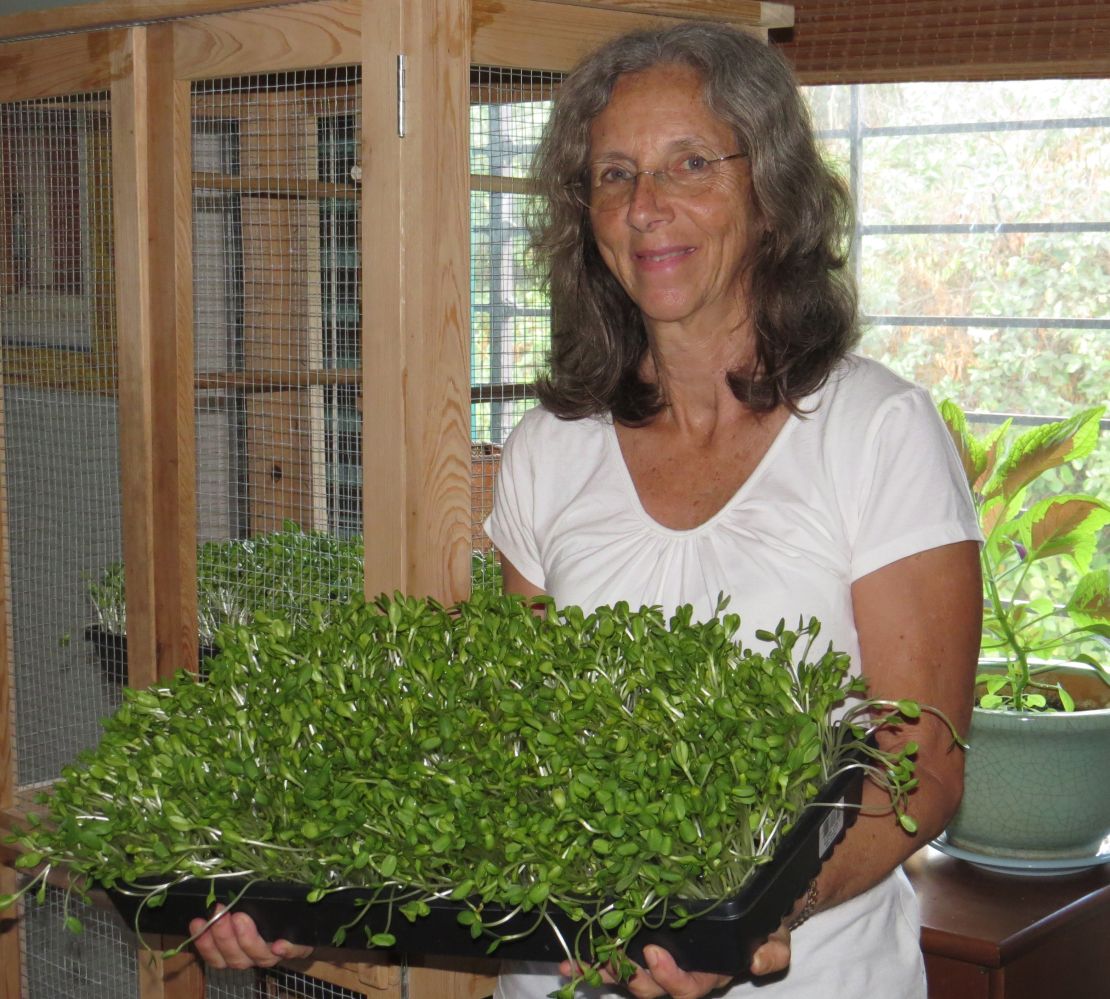 Most of us eat as a social activity, to reward or comfort ourselves or to suppress pain and numb feelings. We charge up in the morning with caffeine and calm down at night with a glass of wine. Rarely do we eat consciously. Shifting to eating for health can lead to a well functioning digestive tract, balanced blood sugar, stabilized weight, relief from chronic pain and illness and improved mental function.
Rhonda's Approach
Together we will create an eating plan that fits your goals, lifestyle, metabolism and taste. This is not dietary fad but rather a sustainable program based on eating whole organic fresh food and incorporating nutritive herbs and the proper supplements to provide the tools your body needs to detoxify, balance, repair and come to a deeper level of health. Rhonda will go at your own pace with guidance and support along the way.
What You Can Expect
* A comprehensive dietary and lifestyle analysis
* Specific tips for eating consciously and improving health
* Food education and meal planning
* Herbal and supplemental recommendations
* Healing your body from the core.
Testimonials:
"Rhonda starts from a very doable place, not overwhelming you with impossible and unrealistic demands. You always feel like her advice is really about you, your body, your personality and your particular health issues, not about some fad of the day. She has a way of getting you to do what is best for you and is fun to work with."
Judith Hirsch
"Coming to Rhonda Pessin for nutritional counseling was one of the most positive things I have done regarding my health. She identified several food allergies and suggested effective changes in my diet that alleviated my symptoms. When I was diagnosed with cancer, Rhonda and I worked closely together to prepare my body for surgery and for my subsequent rapid recovery. Receiving nutrition counseling from Rhonda has had a major impact on my overall health and well-being."
Kendall Taylor
Call for your free 10 minute consultation.
Support our planet by supporting your body!