IS ANYTHING MORE IMPORTANT THEN YOUR HEALTH & WELL BEING?
Rhonda Pessin at Alive and Well Massage and Nutrition, Inc. will help you to create optimal health with therapeutic bodywork, a healthy eating and lifestyle plan, and exercise and stress reduction techniques.
With her skills in bodywork and nutrition Rhonda can help you to: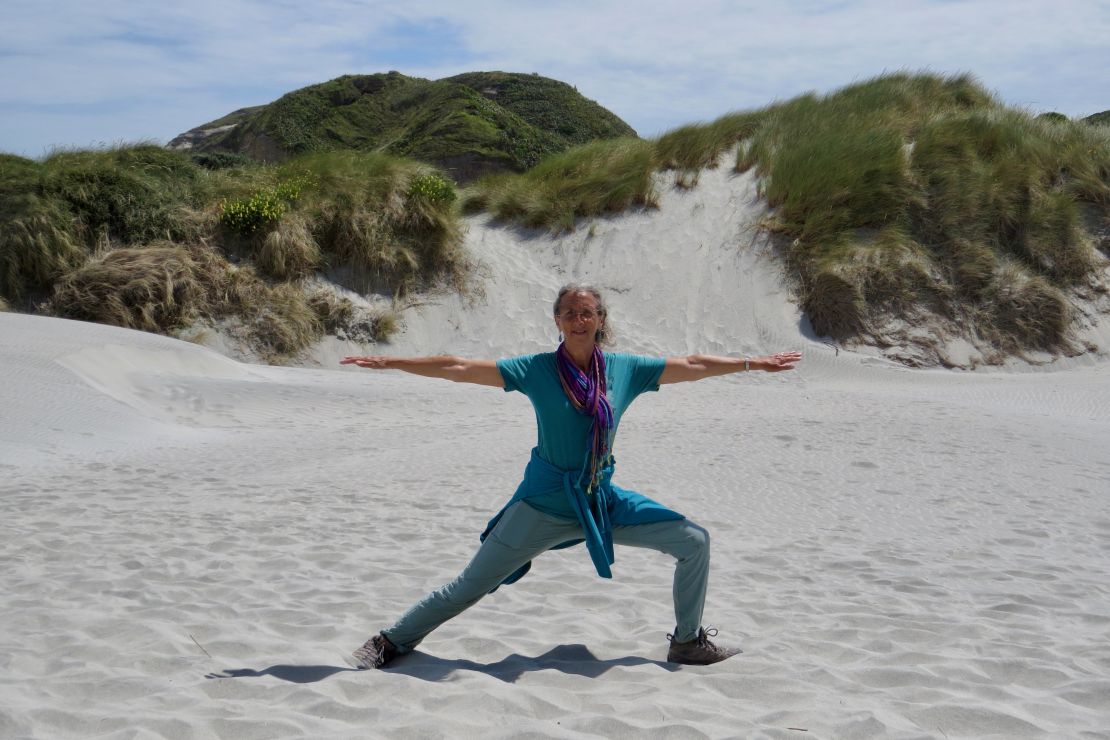 *Improve chronic illness, injury or stress
*Learn to direct your body's own vital energy to heal itself
*Set realistic goals that fit your lifestyle
*Break old unproductive habits
*Maintain a positive outlook
For more details see services offered
A good program of healing is the one you will do!