My Credentials
Board Certification in Therapeutic Massage and Bodywork (NCBTMB)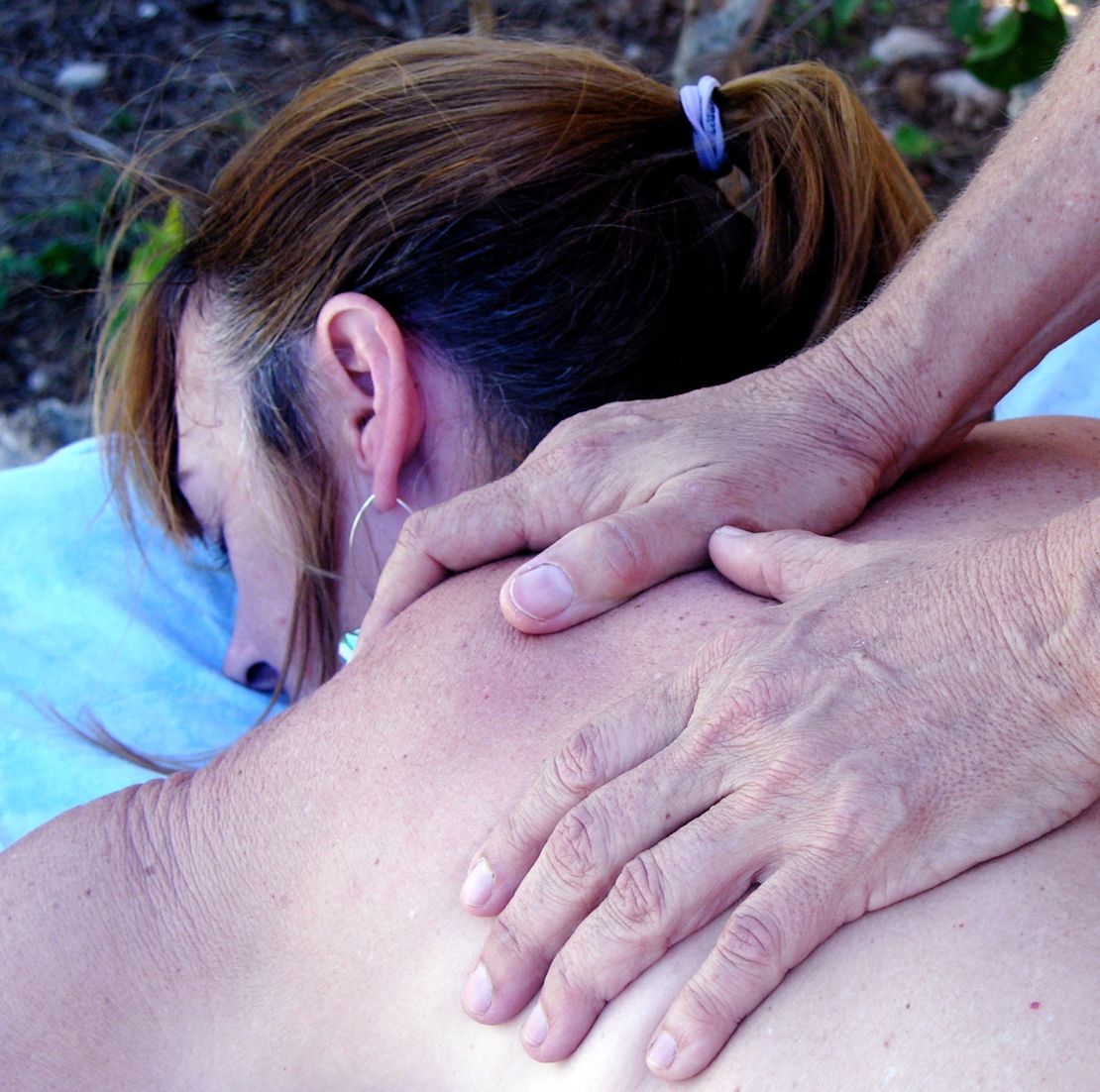 Rhonda graduated from the Florida School of Massage and Hydrotherapy in Gainesville, Florida in September, 1990. She is nationally certified by the Board Certification in Therapeutic Massage and Bodywork as a licensed massage therapist. This is the highest voluntary credential a massage therapist can obtain within the profession. By becoming Board Certified, she represents a community of therapists who have gone above standard educational and work experience requirements with a dedicated and lifelong commit to continuing education.
Certified Nutritional Consultant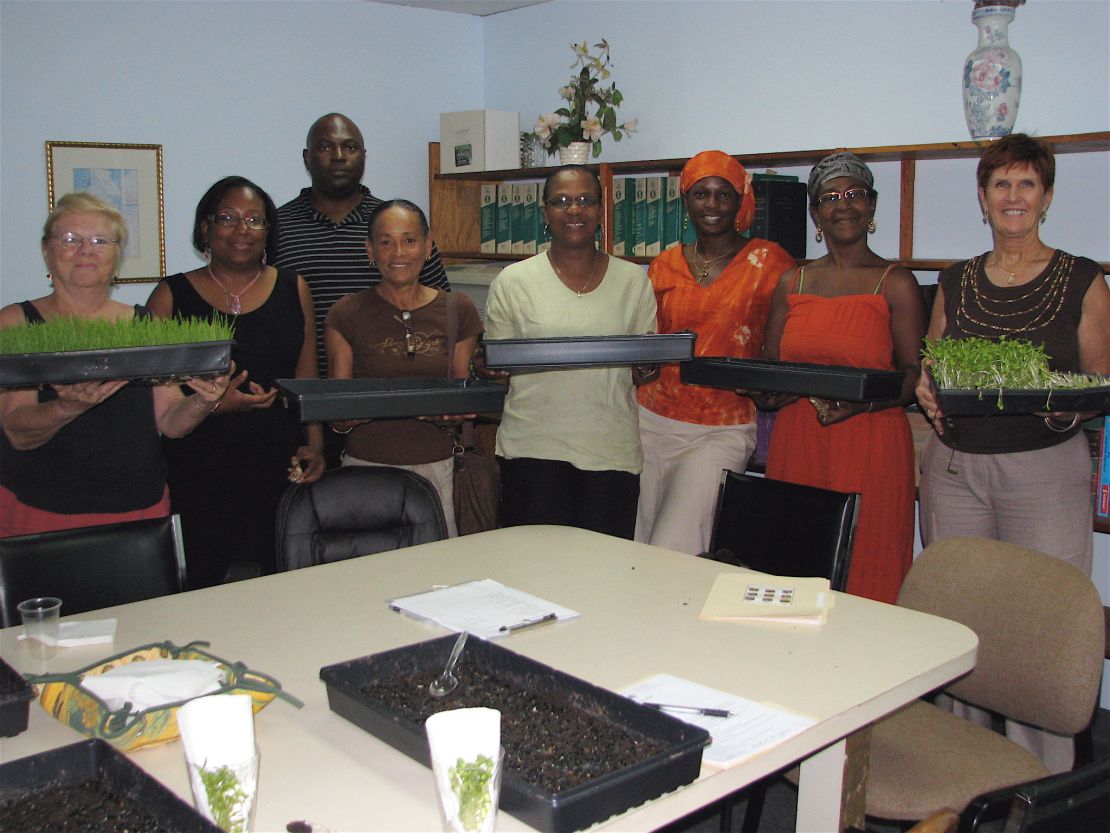 Rhonda has completed a 2 year comprehensive Masters level program from Bauman College of Nutrition and Culinary Arts in California in March, 2008 and is certified as a Nutritional Consultant.
She has also trained at the Ann Wigmore Natural Health Institute in Rincon, PR in 2007. Rhonda offers workshops or private lessons in the benefits of eating live foods and sprouting. She grows and sells sunflower sprouts privately and they are also available at Quality Grocery near Sunny Isles in St. Croix. You can contact her to get on her distribution list.
Rhonda is also on staff at Continuum Care as their nutritional consultant. Here she provides home health care services to those recovering from illness and to hospice patients.
Rhonda also has extensive knowledge of 12-step work.